---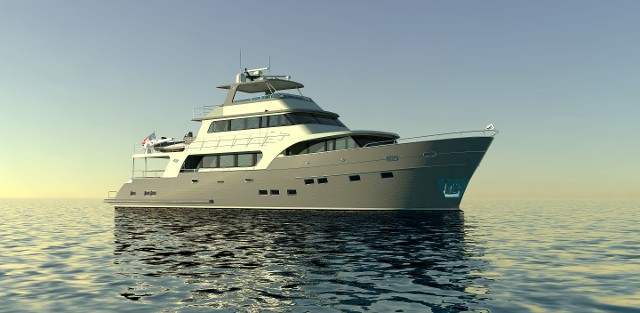 ICE - The Marlow Voyager 100
---
---
---
---
Marlow Yachts is ready for this years' Boat Show and boating season with the grand debut of our largest and most innovative model to date - the Marlow Voyager 100. She will be introduced at the Ft Lauderdale International Boat Show after two intense years of planning, designing and building this impressive yacht.
2019-2020 Marlow Yachts Boat Show Schedule
We will be participating in the following boat shows and hope to see you there.
Ft. Lauderdale International Boat Show ♦ October 30-November 3, 2019
St. Petersburg Power & Sailboat Show ♦ December 5-8, 2019
Miami Yacht Show ♦ February 13-17, 2020
Palm Beach International Boat Show ♦ May 14-17, 2020
Mark your calendars and make your plans to join us at one or more of these fun and informative events.
---
Marlow Marine Sales (941) 729-3370 or email Kimg@marlowyachts.com or submit the form on our Contact page.