---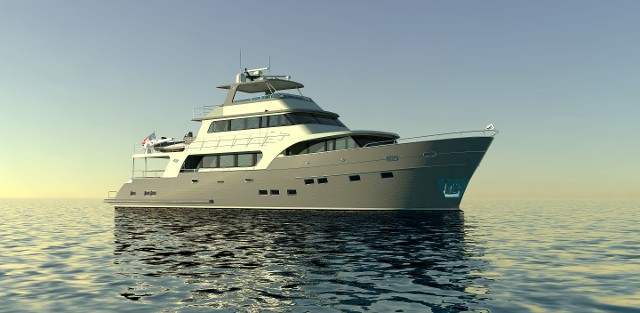 ICE - The Marlow Voyager 100
---
---
---
---
Marlow Yachts thanks everyone who visited us at the all of the boat shows. We are taking the summer to enjoy our annual Owners Rendezvous at Faro Blanco Marina and Resort in The Florida Keys, to prepare for the upcoming 2019-2020 Boat Shows and especially to set the stage for our latest and largest model debut ever.
2019-2020 Marlow Yachts Boat Show Schedule
We will be participating in the following boat shows and hope to see you there.
Ft. Lauderdale International Boat Show ♦ October 30-November 3, 2019
St. Petersburg Power & Sailboat Show ♦ December 5-8, 2019
Miami International Boat Show ♦ February 2020
Palm Beach International Boat Show ♦ March 2020
Suncoast Boat Show -Sarasota, FL ♦ April 2020
Mark your claendars and make your plans to join us at one or more of these fun and informative events. Some of thendates have not been made public but we will post as soon as they become available.
---
Marlow Marine Sales (941) 729-3370 or email Jarlath@marlowyachts.com or submit the form on our Contact page.